Pat Testing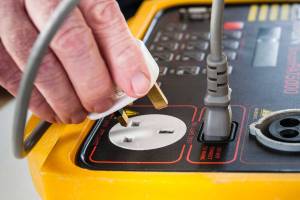 Risk Assessment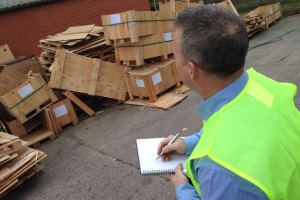 Evac Chair Training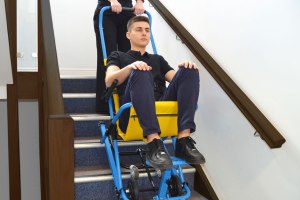 Signage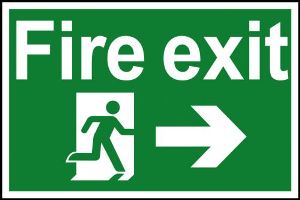 First Point Fire & Safety Ltd are based in Cannock and service Staffordshire and The Midlands.
We are a friendly family run business that wont let you down. We take great pride in the level of service that we provide and all of our customers are important to us however large or small.
We are just 2 miles off Junction 11 of the M6 we are in a central position to serve Staffordshire and the West Midlands. First Point Fire & Safety Ltd work with a superb range of companies, from Blue Chip companies to small independents.
Quality and delivery are guaranteed at First Point Fire & Safety Ltd.
Our ethos is simple; we offer a cutting edge service within our industry that moves with your business ensuring safety and compliance.
Don't be left without Fire Safety
The Regulatory Reform (Fire Safety) order 2005 states that the responsible person must ensure that his employees are provided with adequate safety training .
This must:
(a) include suitable and sufficient instruction and training on the appropriate precautions and actions to be taken by the employee in order to safeguard himself and other relevant persons on the premises;
(b) be repeated periodically where appropriate.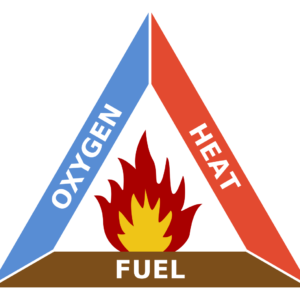 More about us
The Managing Director at First Point Fire and Safety, Colin Greensill, has worked within the Fire Safety industry for over 25 years, from a small company to a major blue chip organization and also served as a Fire Fighter for South Staffordshire Fire and Rescue Service. Over this period of time he has gained a vast amount of knowledge, so when it comes to protection and safety, it is at the very heart of our company. He has witnessed and understands only too well the devastation of fire from first-hand experience and wishes to promote ourselves to take the safety of your company, staff and assets into our hands.
First Point Fire & Safety Ltd offer everything from free friendly advise to providing you with the correct equipment, knowledge and service to be compliant, from signage to putting your assembly point in the correct place.
As Health and Safety laws grow increasingly complicated, we make it easy for you to comply with legislation. We provide products which ensure compliance and we're always on hand to answer any questions and queries you may encounter, no matter how minor it may seem, we will always be happy to offer you free advice.
We look forward to hearing from you here at First Point Fire and Safety, where your protection is paramount!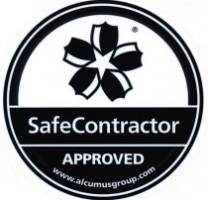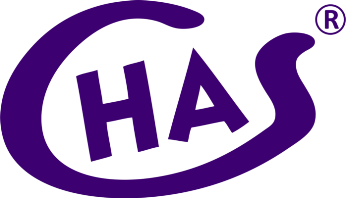 Film and Television Work
During Colin's 25 years in the business, he has worked on some of the most well known soaps including Hollyoaks, Coronation Street, Emmerdale and most recently I'm a Celebrity.
We were very proud to be part of the Im a celebrity get me out of here set in Wales 2020.
We supplied and installed a Wireless carbon monoxide and smoke detection system on set and behind the scenes, that included the trials area.
It was an addressable system and all information went to three tablets that staff members looking after safety were able to have on their person at all times.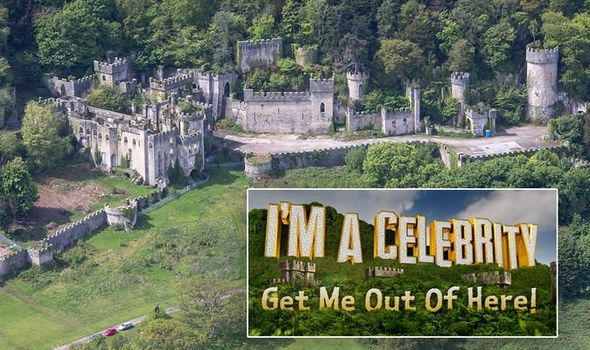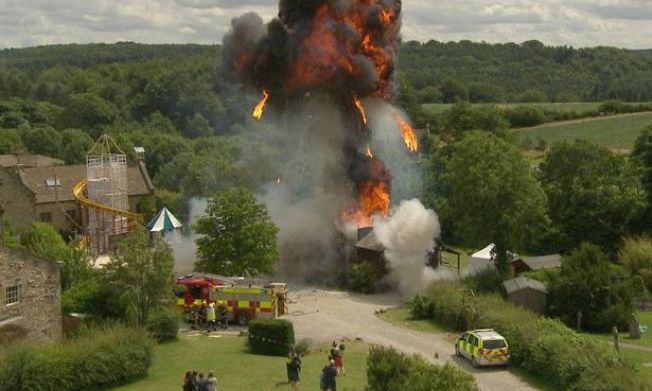 Hollyoaks involved some on set filming but the majority of the work was behind the scenes ensuring safety and being on hand in case of fire
The Coronation street work was filmed over eight evenings through the night which involved on set work but again the majority was behind the scenes. It was a major story line where Kal and Leanne were caught up in a fire at Carla's flat which had been started Tracy Barlow.
Emmerdale was another big story line featuring the helicopter crash in which Val died after getting trapped in the hall of mirrors.
The Girl with All the Gifts is a 2016 Zombie film starring Gemma Arterton and was filmed on Cannock Chase and in Birmingham at various locations and again, the work was behind the scenes minimising the risk of fire.
Bespoke Fire Training
At First Point Fire we put the customers needs first.
We will bespoke a fire safety training course to your specific industry premise, risks and budget. We will liaise with you and design for you, pictures of specific risks perhaps that you would like to highlight to employees.
Fire Marshal Training (Includes Extinguisher Usage)
Our training for fire wardens and marshals has been specifically designed for those who have been allocated fire safety responsibilities within their workplace and require education in fire safety, weekly checks and practical use of safety equipment.
Course Duration
This is a half-day course that lasts on average 3 to 3.5 hours. This includes a midway break and a Q&A session at the end.
Each candidate will receive a 35 page qualsafe fire safety made easy book and certificate when attending an onsite Fire Marshal course.
Fire Awareness Training Course (Includes Extinguisher Usage)
This course is aimed at giving candidates basic fire awareness and gives them the opportunity to have hands on experience with a fire extinguisher.
Course Duration
This course lasts on average 2 to 3 hours but can be bespoke to your specific time frame.
All on site courses include extinguishers, gas etc there are no hidden costs. There are plenty of extinguishers for candidates to use.
Fire Extinguishers
We supply and install a wide range of fire extinguishers for every situation. Whether it be for your car, caravan, boat, business or home we have a solution to suit you. Please get in touch for more information on how we can help.
Kitchen Suppression Systems
We offer provide a professional and affordable installation service for most Cease Fire fire suppression systems.
This covers both domestic and industrial and is a complete service from start to finish.
We have been trained and authorised by Cease Fire so that you will have confidence that you are getting the very best that an installation company can provide.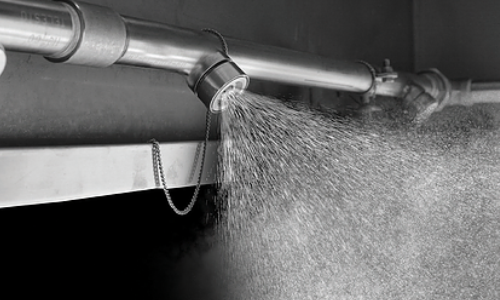 Maintaining your Emergency Lighting System
As with all emergency equipment, it's essential emergency lighting is tested and maintained.
Most businesses will appreciate this but there can be some variability about the understanding of exactly what's needed!
While this will be determined by individual emergency lighting systems, as a general guide most systems need to be checked over every month, then given a full duration test each year.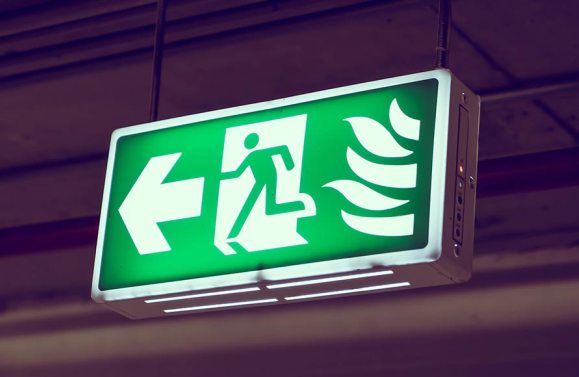 The Monthly Test
This only needs to be a short test to check everything's functioning correctly. Ensure all emergency lighting's illuminating when the mains power is switched off using your test key, and check over the casings to make sure they are clean and aren't showing any signs of damage. Once mains power is restored, check they are fully charging up again. Keep a record of results in the log book and if any failures are detected, sort them out as soon as possible.
The Annual Test
It is really important that emergency lights are given a full rated duration test every year. That means if the emergency lights back up should provide 3 hours of illumination (which is often the case), they need to be tested for the full 3 hours to ensure they're still working at the end of the test.
Request a Call Back
We are keen to hear from you.
If we have been unable to answer the phone straight away please use the form opposite to request a call back and we will ring you back as soon as is possible.
Thank you for your interest.
Cease Fire Installers